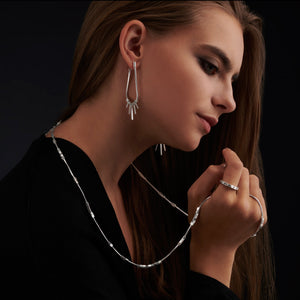 ---
New Metropolis collection by Cara Tonkin now available in store and online.
---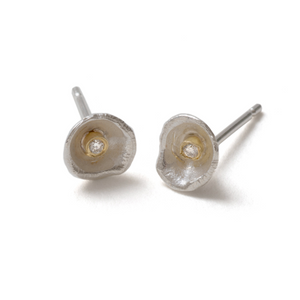 ---
Jewellery Christmas gift ideas from contemporary jewellery gallery, Polka Dot Jewellery.
---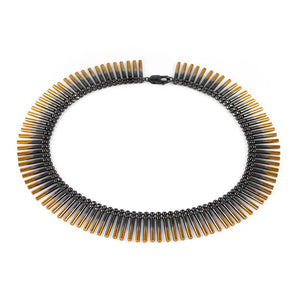 ---
In the second of our new series we catch up with Brighton based maker, Cara Tonkin. Grab a coffee and prepare to get inspired... * What initially appealed to you about making jewellery and how did you learn your craft? I have always been interested in all aspects of art and design. During my Art Foundation course I focused on 3-D Design because I loved working with different materials. When it came to using metal I was hooked. It is such a challenging and versatile material to work with, so combining that with my interest in fashion and adornments, jewellery design soon stood out as the perfect career for me. I trained at Central St Martins where I achieved a...